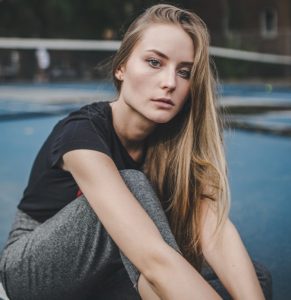 An unplanned pregnancy is overwhelming not just emotionally, but financially. Maybe you're considering abortion but are unsure of the costs and coverage. Here is information about ID Medicaid coverage for abortion and how it works so you can move forward with a pregnancy decision.
Maybe you were already struggling financially before finding out you were pregnant. At Sage Women's Center, we offer no-cost pregnancy testing, ultrasounds, and resources to women in our community. You are not alone.
What Is Medicaid?
Medicaid gives millions of low-income Americans health coverage including pregnant women. It's administered by each state and funded by both the state and federal governments. Medicaid coverage varies based on what state you live in. Learn more about Idaho Medicaid and if you're eligible here. 
Will ID Medicaid Pay for Abortion?
Abortion can be a tricky and sometimes confusing subject regarding health coverage. Every state is very different with Medicaid coverage for abortion. In Idaho, under the Affordable Care Act, abortion is only covered by health plans (including Medicaid) in cases of life endangerment, or in cases of rape or incest. Abortion is also not covered unless of life endangerment with private insurance. 
How Much Does Abortion in Idaho Cost?
There are two types of abortion procedures: surgical and medication abortion. In Idaho, surgical abortion can cost anywhere from $600-$2,000. Medication abortion in Idaho can cost between $350-$650. It's important to note that these costs don't include the appointments before and after abortion. 
Receive No Charge Pregnancy Confirmation
Before choosing a pregnancy option, get the pregnancy confirmation you need with a lab-quality pregnancy test and ultrasound. These will give you clarity for what's next in your pregnancy journey and alert you to any complications. Get the information you need to make an empowered decision.
Schedule an Appointment
At Sage Women's Center, we are here to offer private pregnancy confirmation services at no cost to you. Schedule your appointment today! We are here for you.